the hippie-inspired look has been everywhere lately, and even if you're not old enough to remember the original run of this trend, you can decide if take two (or is it three...maybe four?) is right for you by checking out a gallery of hippie-inspired looks worn by your favorite celebs this past year...
Channel your inner earth momma by throwing on a headband and working a middle part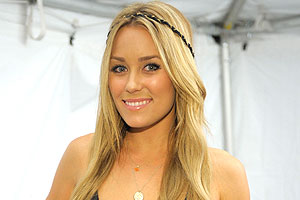 Maybe the headband-around-your-forehead look isn't for you - it seems like only Mischa Barton can pull that look of and it's a stretch. But that doesn't mean you can't wear braids and twists or natural waves with a center part. Let these celebrities show you how to embrace your inner flower child.
xo