if you're looking to find out what foundation type is best for you, this fun little quiz from Total Beauty will definitely help take the guesswork out of your search-- or at least give you some good brand suggestions you may not have tried yet-- take a look!
See which formula is ideal for your unique skin type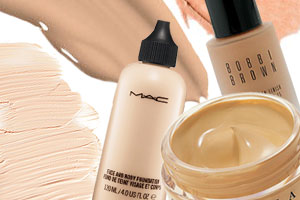 This is a TotalBeauty.com makeup article
Do you know which foundation you should be wearing? Take this quiz and see which formula is right for your skin type.
xo