though we're heading into the cooler months, you can still keep that faux glow going on with a fabulous bronzer. i personally love them for perking up my complexion wearing alone or paired with my favorite blush.
in the following Total Beauty article, makeup artist
Nick Barose
shares his advice and application tips regarding the best bronzer for your skin tone.
he says:
"you should use a bronzer to look healthier and sun-kissed, not 'bronze.'"
for a believable tan, you shouldn't pick a color that is more than one shade darker than your natural skin color. and if you're fair skinned, he suggests looking for a sheer bronzer with peach tones.
"avoid reds or browns if you're fair, because those shades will make you look orange and dirty."
if you're not sure which bronzers are worth your hard earned dollars, check out this list from reviews on Total Beauty's site. i'm happy to see a few i use on the list:
bareMinerals Warmth
,
Smashbox Fusion Sunlights
and
Rimmel London's Natural Bronzer
.
did your fave make the list? take a look...
Sun-kissed skin doesn't have to end after Labor Day. See how you can extend your summer glow with one of these 16 best bronzers. Just be sure to avoid the five worst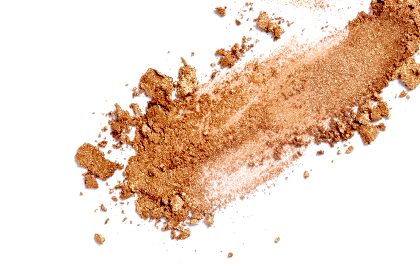 You may not be able wear a bikini or flip-flops this month, but you can keep that sun-kissed glow. The bronzers on this list will help you keep that tan going strong. Just steer clear of the five worst, which our readers say made them look like Oompa Loompas.
TotalBeauty.com average reader rating: 6.9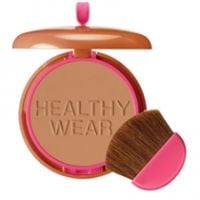 "It makes me look weird, sparkly, and orange tinted. Worst of all, after I use this bronzer, it makes me break out everywhere!"
TotalBeauty.com average reader rating: 6.6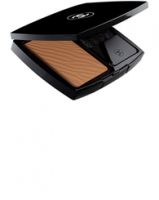 "Save your money. There are cheaper and better bronzers out there."
TotalBeauty.com average reader rating: 6.3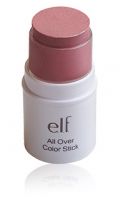 "This product is too silvery and not at all like the color on the stick."