broken blush? the worst! it's ok…Total Beauty has put together some fab tips to save it, plus, 6 other fixes for broken makeup, clogged hairspray, clumpy nail polish, and other damaged goods...
And six other quick fixes for your broken makeup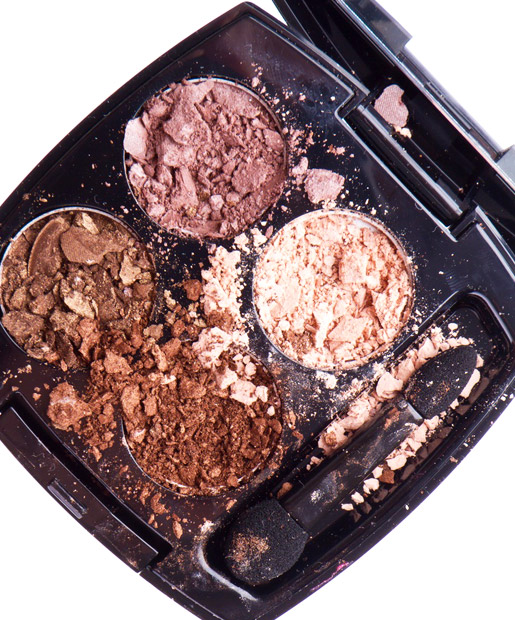 This is a TotalBeauty.com
Makeup
article
There's nothing worse than that "oops" moment when your compact flies out of your hand and hits the floor. Yep, it's broken. Busted. Smashed to smithereens. The makeup you threw hard-earned cash at is now reduced to chunky flakes of powder. Wanna know the secret to getting it back to its original form? Of course you do. Click through to find out how to return your busted blush to its former glory, along with six other broken makeup fixes.