when it comes to fashion and beauty looks, what we see on the runway can be a bit intimidating. what most of us already know is that they aren't to be taken completely literal. that said, it can still be difficult to figure out how to make those out-of-this-world, beautiful looks more down-to-earth.

thankfully, beauty and style gurus exist to help us!
since, for the most part, we all want to look glam and on trend in a more realistic way, the following article is quite helpful. what you'll see are trends as they were presented on the runway; click on the image, and they're explained so we can make them part of our regular, busy lives.

after you visit the page, come back and share with me your favorite look! how will you incorporate it with your current style?
The hair, makeup and fashion inspiration you need for spring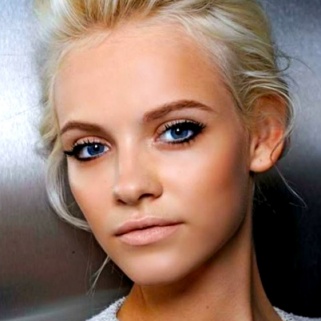 This is a TotalBeauty.com
Makeup
article
Need a little warm-weather inspiration after the long, dreary winter? Master spring's hottest makeup and fashion trends -- think orange lips, matte skin and crop tops -- with our guide.