it's october and that means a plethora of pink products on the market to benefit breast cancer awareness month. while i find these products to be fabulous, it's hard for me to keep up with all of them!
thankfully, my friends at Total Beauty put together a list of pink products that we can buy to support such a wonderful cause. take a look...
See how I'm giving back this year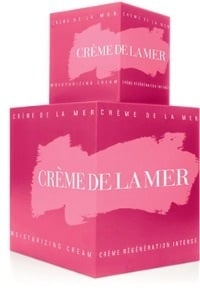 This is a TotalBeauty.com beauty products article
October equals Breast Cancer Awareness Month, and this issue is especially close to my heart since a dear friend of mine is battling it. So, naturally I'm all for the pink ribbon products since part of the proceeds go to towards finding a cure.
xo